Regional Offices and Member Directory
Our National Headquarters and Training Center is located in Racine (Pron. Racing), WI on the beautiful shore of Lake Michigan. Gateway College Campus in the Racine Building/Conference Center. Business Resource Center RM109 · Door 23.  Parking is accessed off of Pershing Park Blvd, East Side of the building (Lake Side). This facility offers classroom style training, conference rooms and amenities. 
.
REGIONAL OFFICE DIRECTORY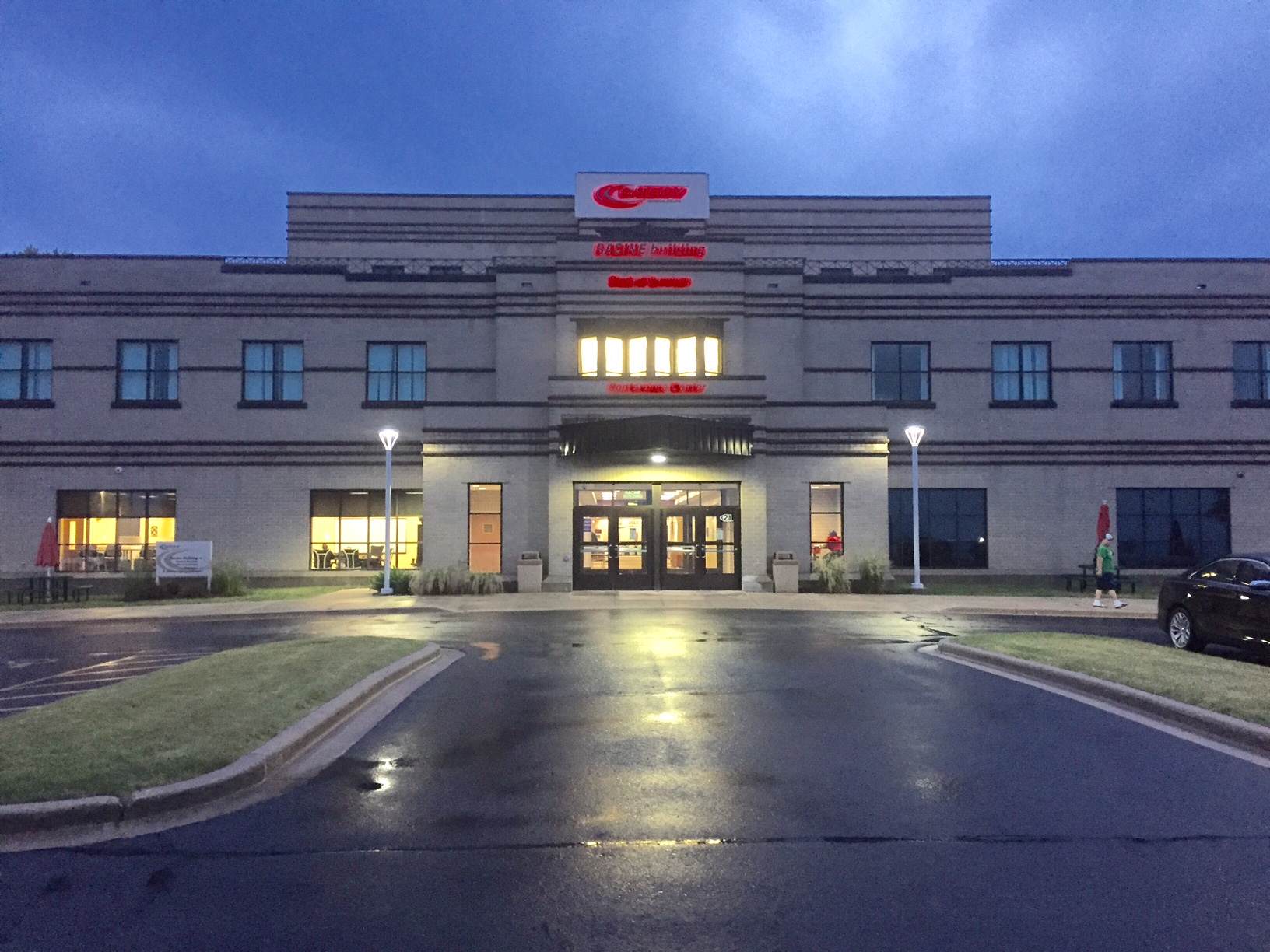 5Kevents.org & Corporate office
1001 South Main Street, R109
Racine, WI 53403
Phone: (877) 570-4434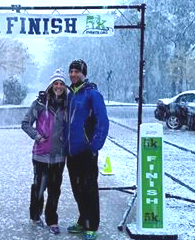 MICHIGAN
Up North Racing, LLC
Michael Smith
Potaskey, MI
Ann Harbor, MI
IOWA
5Kevents
Kenni Sterns
Collin Flynn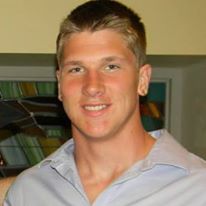 SOUTH CAROLINA
5Kevents
Danny Falconer
Clemson, SC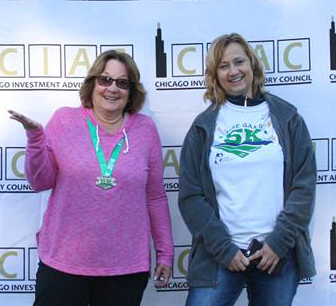 ILLINOIS
LoMar Events
Marci Ostdick
Lori Nelson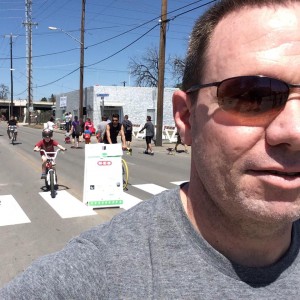 Illinois
Coming Soon!

Glenview, IL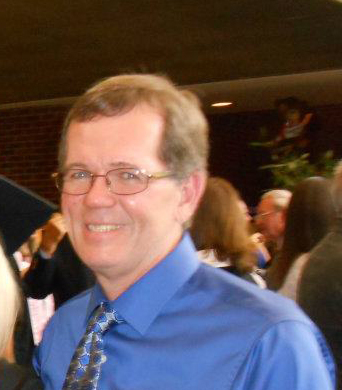 KENTUCKY
Healthy Wealthy & Wise Marketing
Gary Borders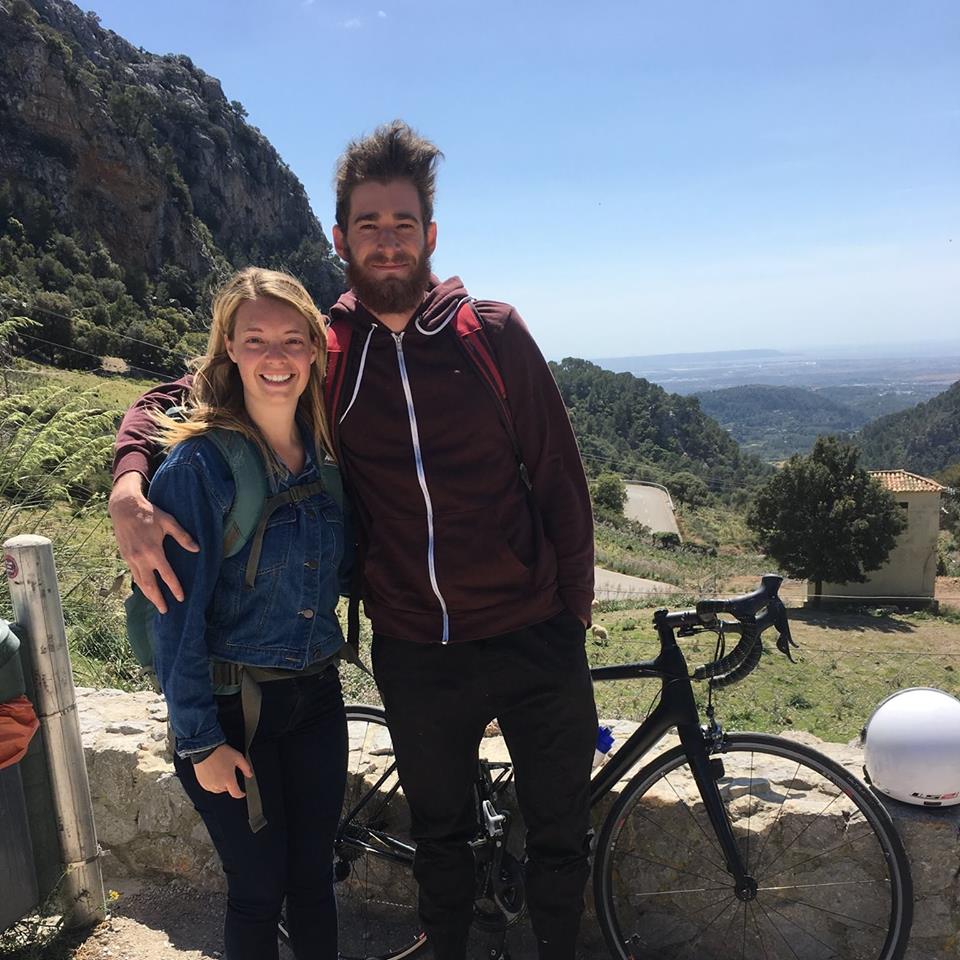 UTAH
5Kevents
Mark & Kai Equinozzi

Salt Lake City, Utah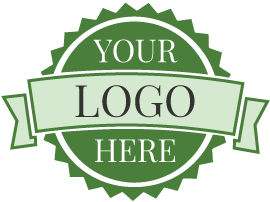 YOUR COMPANY COULD BE HERE!
Your company
Your Name

Your City USA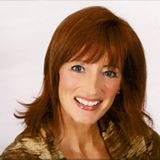 VIRGINA
Pace Makers Running Co.
Nicole & Alex Hu
Julie Hairston

Leesburg, VA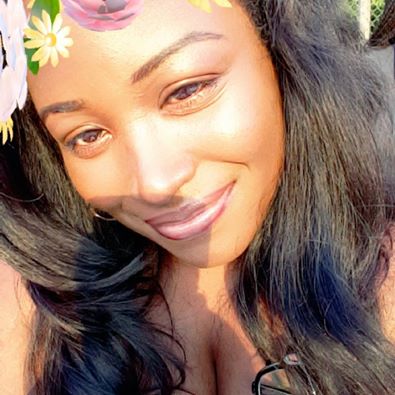 MARYLAND
Kytisha Powels
Baltimore, MD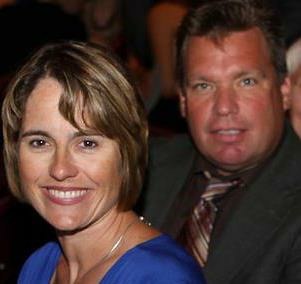 WISCONSIN
5Kevents.org, LLC
Patrick & Mindy Flynn
Racine, WI 
Check out our…
Email Address
SupportStaff@5Kevents.org