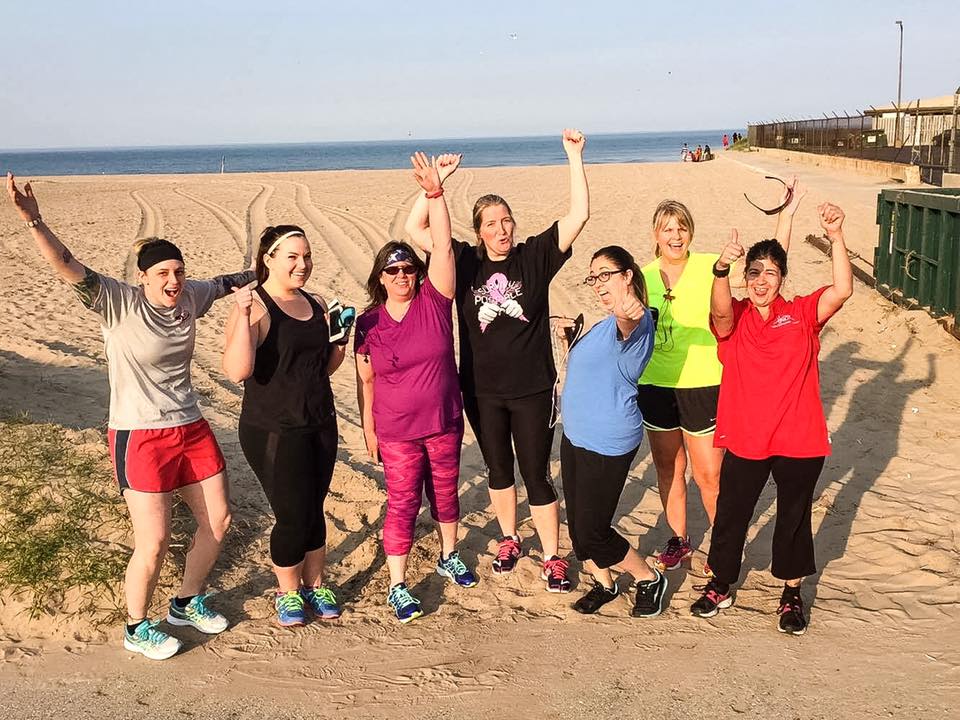 Place:
We will be meeting at Reefpoint Marina on Racine's Lakefront. Most group runs are led by one of our staff members or program coaches according to availability. Maps and directions are always provided to runners that need them.
Hey, I'm Stacy Little!  I'm really excited to be able to share  my passion for running with all of you through the Racine Fitness Group, and hope to hear about, and maybe even be a part of your run story someday! I love working with beginner runners as well as dedicated runners looking to focus on their goals, whatever they may be!
Meet Lori Krausen. She will be your online mentor for diet / health related questions. She'll talk food, nutrition  and what is right for your body? Lori has a long list of credentials and  is a
ACE Certified Health Coach

Youth Fitness Specialist

Certified Beachbody LIVE Instructor.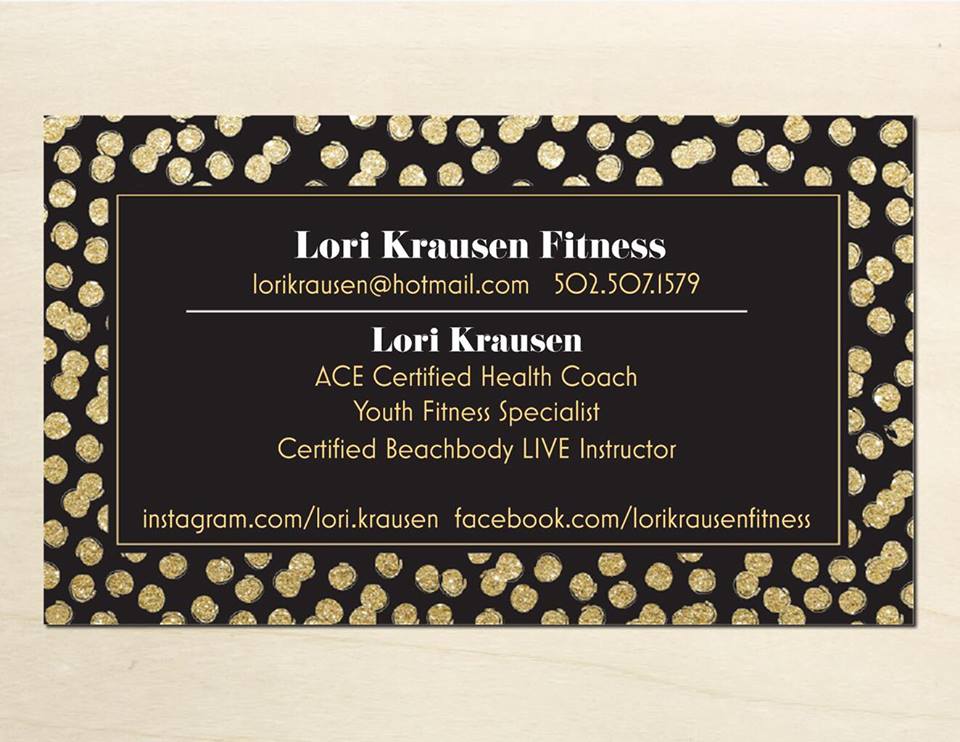 Racine Outdoor Fitness Group
Morning Runs, Sunrises and a healthy start to your day!
Racine Outdoor Fitness Group hosts FREE group runs open to all pace levels.  Join us for a consistent weekly running program for either a 5K or 10K group run along the Lake Michigan shoreline. There is usually more than one person running 3 miles or less, and new runners can easily turn around with them or at any point.    Nothing beats group motivation and a Lake Michigan sunrise!
Running Coach, Stacy Little
Health Coach, Lori Krausen
Benefits
– Personal Coach
– Enjoy a healthy lifestyle
– Race Celebrations
– Enjoy the outdoors
– A new group of running & walking buddies to keep you moving!
– Educational Clinics
– Accountability
– Discounts to events
– Accelerated 5K Program
Process
– Sign up and start participating
– Show up 3 times a week or participate remotely
Documents
Days & Times:
Monday, Wednesday and Friday's throughout starting on Wednesday May 23, 2018 .
4:30 am Run Walk

6:30 am Run/Walk
Benefits:
Opportunity to run with people of all fitness levels

Increase your personal fitness level

Share and receive advice from experienced runners

Receive support from fellow runners

Obtain information about upcoming races and events

Carpool to races

Volunteer opportunities in the community

Discounted 5Kevent runs year-round – See

www.5Kevents.org

Summer Pool/Beach Party as well as other non-running social events

Socialize with people of all ages

And — have fun!
Weather Cancellation Policy
Your safety is very important to us. There is a great deal of consideration in deciding to cancel group runs.  We will cancel runs if any of the below conditions occur or are expected to occur at the time of the group run:
Heat index (temperature + humidity) becomes unsafe: 95 degrees or above

Thunderstorm – lightning is present

Tornados and/or high winds

Any other dangerous weather conditions such as hail or poor visibility
Please note that it is ultimately you who decides to participate in group run functions and events – be sure you feel safe and comfortable with the weather conditions before participating. We do have the right to modify or change workouts depending on the weather conditions. We will not cancel if it is simply raining or snowing – you never know what it will be like on race day!  We use weather.com as our resource when making decisions regarding group run cancellations.
Tracking your efforts:
We will utilize an app called ABS, aka "Athlete Buddy System" to keep track of your efforts. Please download the up to become familiar with the operation of the same. If you do not have a "Smart Phone", please let us know.