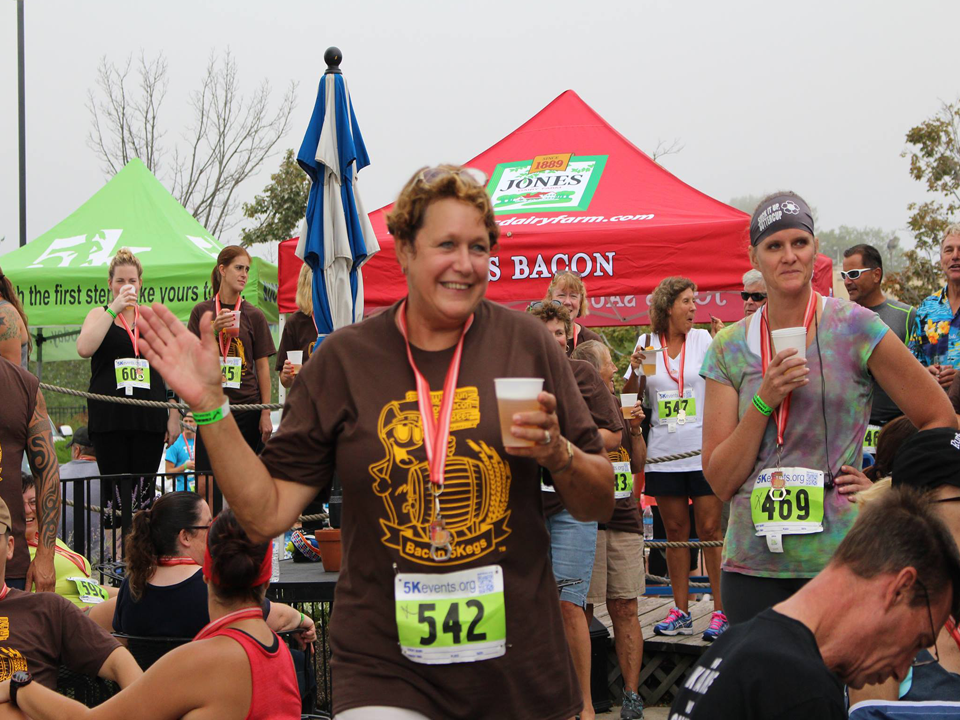 As you search for the right business or franchise opportunity, you'll likely hear the term "Discovery Day" mentioned. This is a planned event at a franchisor's headquarters for candidates who've met the company's financial and experience requirements and demonstrated key qualities of an ideal franchisee. Essentially, a franchise discovery day is an opportunity for both you and the franchisor to meet and learn more about each other to help you decide whether you're the right fit.
While we are not a franchise, we do offer a consulting program to help people like yourself start your own business. Before you commit to starting your own business it is just as important to us that you make the right decision for yourself. 
When Does a Candidate Get Invited to Discovery Day?
We usually only invite serious candidates to a discovery day, and it's typically one of the last steps a prospective client takes. If you receive such an invitation, you'll know we are considering you as a new certified timer into our program, and we  expect that you've done ample due diligence beforehand and are at the point where you're ready and able to take the next step into business ownership. Before attending the 5Kevents discovery day, you should:
Know the ins and outs of the opportunity.

Understand what your responsibilities are as a business owner.

Understand how the business model works in general.
What Takes Place at a Typical Discovery Day?
Discovery day is an opportunity for you to see the ins and outs of event day. You will participate in the actual event day process. All Discovery Days conclude with an actual 5K. You will not run in it, but we will have you help us "run" it.
Another aspect of a discovery day is the opportunity to meet with the key support staff members you'll work with, including those involved in training and support, as well as marketing and promotions. You can also expect to meet and chat with senior company management, and the founder or CEO.
What are the Expected Takeaways from a Discovery Day?
All the information you glean and the interactions with different individuals should give you a good feel for the company's culture and values. At the same time, the we are forming an impression of you as a possible client. We both should have takeaways from discovery day.
For us, they can include:
Having you meet key staff and learn more about the company's program.

Asking and answering any pertinent questions.

Talking to you and reviewing your qualifications to make an informed decision about whether to bring you on as a client.
Discovery day gives you the chance to ask detailed questions about the business and learn exactly what it takes to be successful in the this industry. Your takeaways should also include:
Gaining a full understanding of the company ethics and culture.

The answers to any questions that crop up when you're talking to staff.

Meeting and interacting with staff who'll train and support you as a client.

Getting our feedback about 

your business plan and overall strategy.
What Happens After Discovery Day?
Their goal isn't getting you to sign an agreement and write a check before you head home. Instead, we'll take the  time to digest feedback from the key personnel you've met and consider their overall impression to make a final decision about whether to award you our consulting services.
After attending discovery day, you'll have an opportunity to discuss the opportunity with your spouse, friends, attorney, etc. This way we know you're comfortable with its contents and ready to take the next step into business ownership.
To learn more about the 5Kevents Entrepreneur Program, contact us to request more information or call us at 877.570.4434.